LIFESTYLE tackles service delivery and quality control from an entirely different angle: a focus on transparency, real-time data, and collaboration. Through our partnership with Orange QC (a web based quality control program) Lifestyle is able to consistently improve the maintenance of your facility…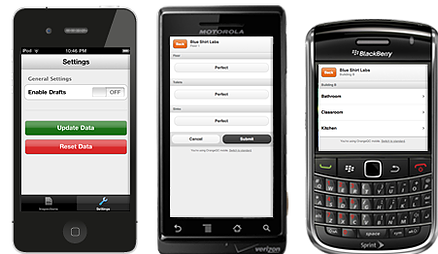 MOBILE INSPECTIONS
Full transparency and accountability.
We don't just TALK about quality—we PROVE quality. No gimmicks or cover ups. You see the quality of our service in real-time as inspections are performed, complete with photos and GPS location for additional verification.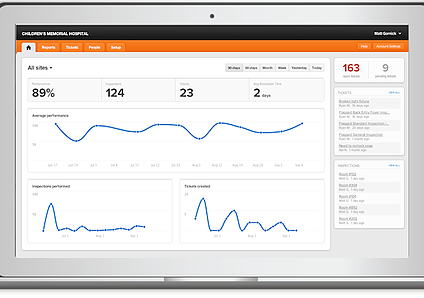 REPORTS
Reports quantify our performance.
​​You can report issues by email or directly into OrangeQC. Our team is instantly notified and management is informed. Our follow-up action is logged and you are notified when the issue has been resolved.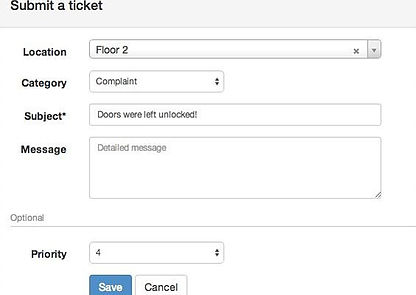 CUSTOMER SUPPORT
Our customer support system funnels all communication about our services into one central location so we can handle requests and feedback from you and your facilities' occupants in an organized manner. Requests may be submitted by voice, email, or text message. 
AUDIT TRAIL
Whether it's an inspection or a complaint -- you have a complete audit trail for future reference. Easily submit requests and complaints online. Everything is documented, easily accessible, and you have a complete audit trail for future reference.
There's nothing to install, ever. With our software there's nothing to download or install. Just log in with the web-browser you already have.