LIFESTYLE CORPORATE INFORMATION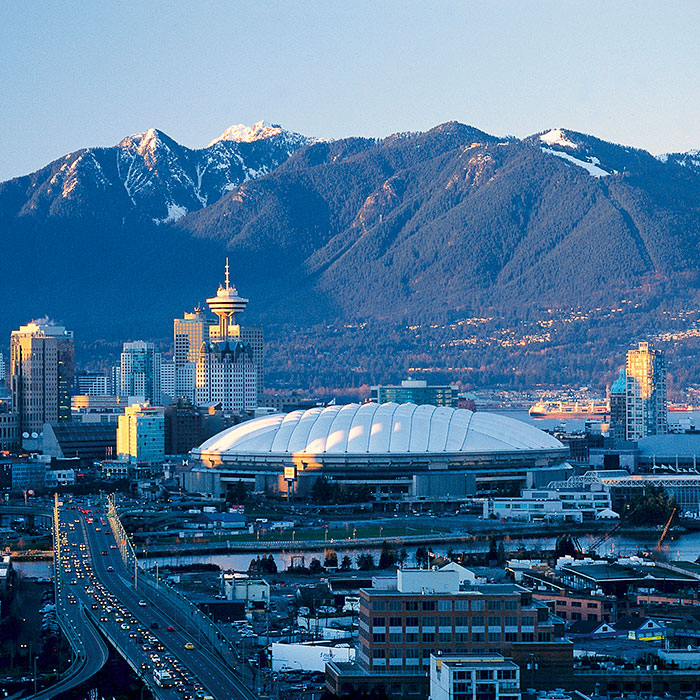 OUR COMPANY
Founded in 1991, servicing from Vancouver to Chilliwack, Lifestyle is a service oriented company providing unparalleled building maintenance programs. Lifestyle has the competency, knowledge and structure to provide high-quality building maintenance services in todays challenging market. With a strong background in both property management and construction, the principles at Lifestyle have an appreciable understanding of your building's needs.
OUR MANAGEMENT TEAM
We have a diverse and professional management team, including extensive backgrounds in construction, property management, engineering, quality circle management philosophy, logistics, the cleaning supply business and over 100 combined years in the building service industry.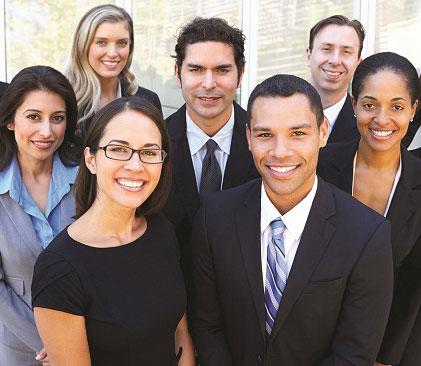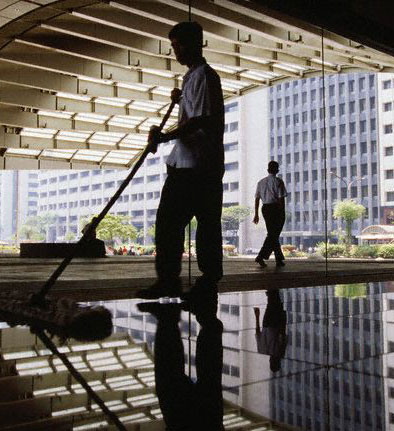 OUR PEOPLE
The primary advantage of Lifestyle Maintenance is the quality of the workforce. The front line service providers are our most valued assets. Compliments are routinely received on their courtesy, neat appearance and professionalism. All service providers are thoroughly screened before being accepted for placement. We have avoided the high turn-over rate that is common to the industry by establishing positive features and benefits necessary to retain good people.
DISINFECTION & SANITATION
FOR YOUR NO OBLIGATION QUOTATION, CALL TODAY
604-877-1111