BIOTECHNOLOGICAL CLEANING PRODUCTS
REDUCED ENVIRONMENTAL IMPACT
90% biodegradable within 14 days - the Canadian standard is 60% in 6 months.
Lower carbon footprint helping to keep our world GREEN.
SAFE TO USE AND TOUCH
No harsh or harmful ingredients.
pH neutral and child and pet friendly.
No injury, skin irritation or allergy causing effects.
Safe if left unattended or accidentally spilled.

Easy compliance with health and safety.

PERFORMANCE
Most advanced and sustainable technology as compared too traditional, biodegradable, green or eco chemistry.
Faster and easier cleaning action - less time needed for staff to clean and keep well maintained.
Odour elimination and ongoing odour control by micro biological organisms.

Easy to use and longer lasting after application.

COST AND TIME SAVINGS
Reducing consumption of products by having high dilutions up to 600 X, lowering cost per litre of ready to use products.
Fewer number of products to be used to complete a wider variety of tasks - generally a maximum of 3 different products to do an entire building!
Simplified storage, transport and staff training.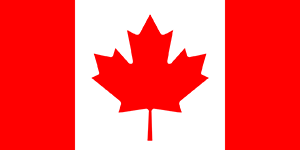 All materials including raw materials to produce the products are Canadian derived.
100% CANADIAN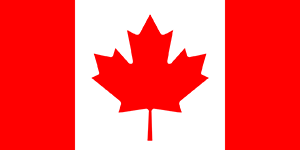 HOW DOES BIOTECHNOLOGY WORK AS A SOLUTION IN CLEANING?
We use a variety of live natural microbes as a key ingredient to create our biological products as a solution in cleaning and controlling odour.
When our biological cleaning product is appied to a surface, the microbials eat at the grease and dirt turning it into water and carbon dioxide.
The microbes in our odour control product eat at the odour-causing particles, leaving the air fresher. The microbes continue to work for a few days after being applied and thereafter degrade by themselves.